Manresans' World of Arts and Crafts Exhibit Highlights National Arts Month Celebration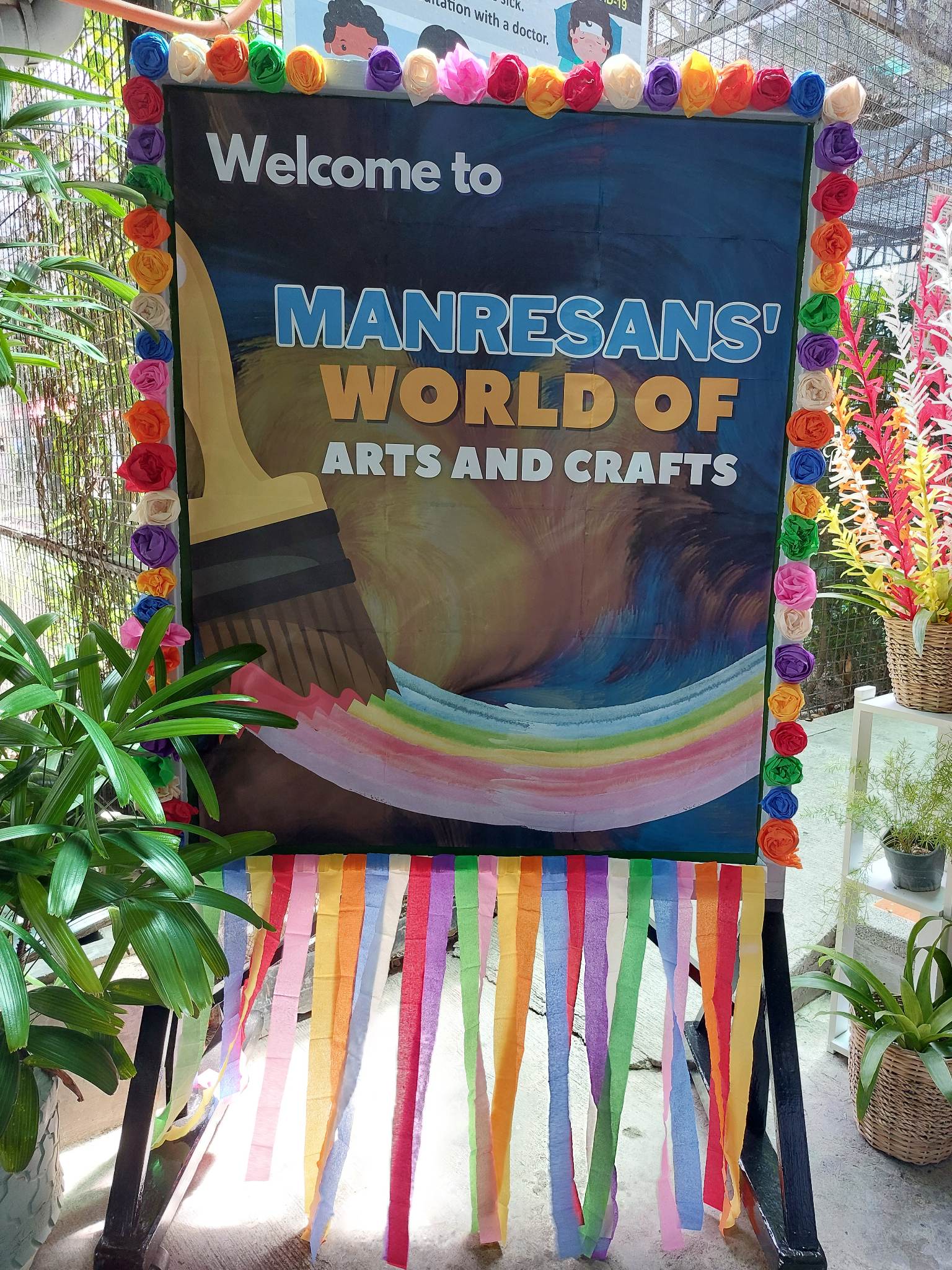 The Manresans' World of Arts and Crafts Exhibit was opened for public viewing last April 28, 2023. This exhibit showcased the different artworks of the pupils in the different grade levels as part of the National Arts Month celebration of the department. Launched last April 12, 2023, the celebration centered on the theme, "Create and Connect: Celebrating the Artistic Expression of Faith, Hope, and Love through God-Given Talents." Various art activities were conducted which were truly appreciated by the pupils. Some of these activities were the following:
On the spot Coloring Contest and Poster Making Contests which showed the creative side of the pupils and helped them develop their fine motor skills
Puppetish which challenged the pupils to create a puppet based on the character in stories using recycled materials
DIY Vinci! which provided an opportunity for pupils to create designs and make 3-D crafts (papier-mache)
Photo Essay which asked the pupils to apply composition skills in producing a printed photograph for a simple photo essay
Cuisinart which taught the pupils about the different handwork processes and ways of cooking food in an artistic manner
Digital Scavenger hunt which asked the pupils to search for and analyze artworks by famous artists
Google's Be Internet Awesome which educated pupils about the potential risks associated with downloading and using digital art tools and applications from interneThe National Arts Month Celebration was spearheaded by teachers of Art Education,  Home Economics and Livelihood Education, and Computer Education. The celebration aimed  to achieve the following objectives:
Express pupils' creativity through various art activities that cultivate positive values and attitude;
Appreciate and develop God's given talents by sharing and recognizing art as a source of expression of hope; and
Celebrate the bountiful harvest of Manresan pupils through their God-given talents.