Annual Retreat of Administrators and Coordinators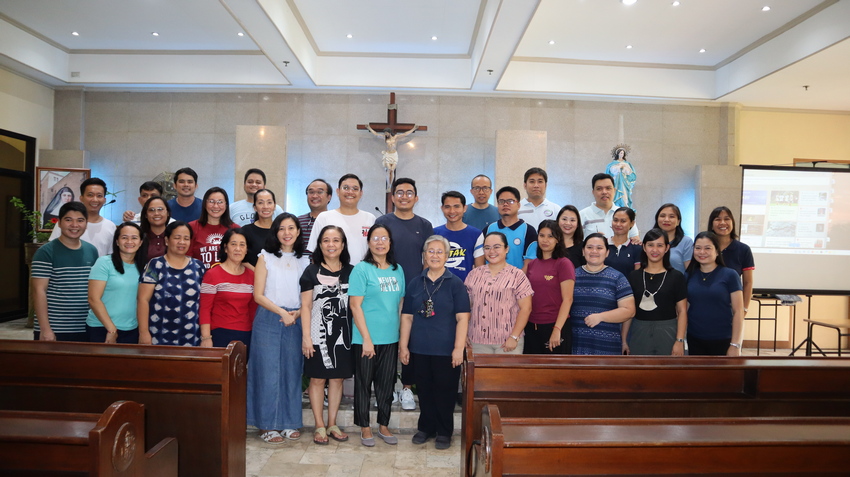 Last July 19-20, 2023, the retreat for Administrators and Coordinators followed a similar pattern. They engaged in profound prayer and immersed themselves in the word of God, fostering an atmosphere of silence and reflection. Sr. Felisa Molina, F.I., their Retreat Master, skillfully led them through insightful input sessions in the morning and afternoon, allowing for ample personal time with God. In the evening, they had their last input for their retreat so that the next day, they will just continue on with their personal prayer. After the session, some went to the chapel and joined the adoration of the Blessed Sacrament, while the rest had their night rest. The highlight of the retreat was a joyous celebration of the Holy Eucharist, presided by Fr. Arden Dacuna, O.P. Prior to this, participants engaged in meaningful small group sharing, where they opened up about the fruits of their prayers and the profound insights they gained from the retreat experience.
See the photos below:
The sessions with Sr. Felisa
Common Adoration of the Blessed Sacrament
The small group sharing
Fr. Arden Dacuma, OP, celebrant in all the Retreat Masses
The Word of Thanks by Ms. Iby Paquibot
Homeward bound with their sunny smile!